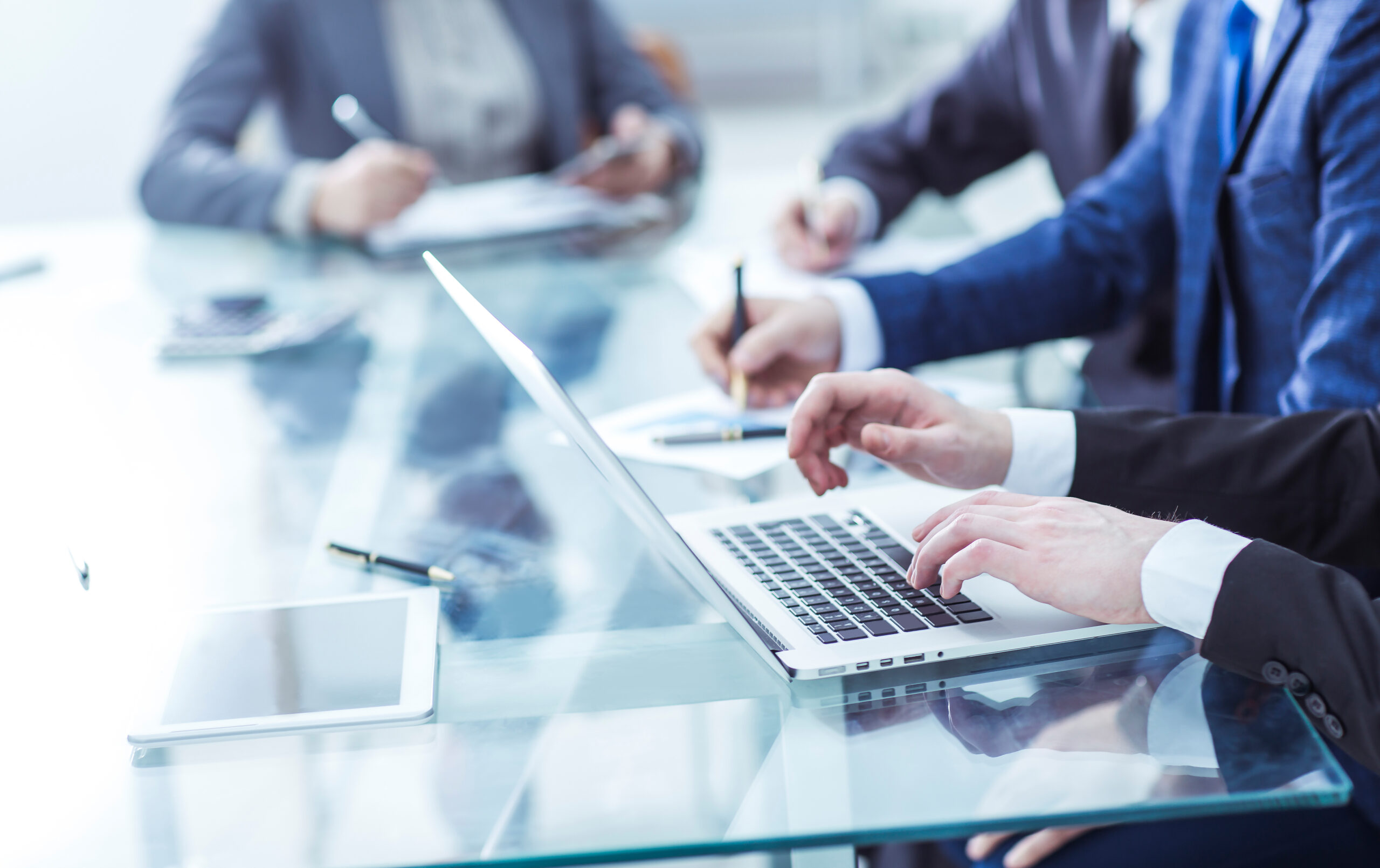 HUMAN RESOURCES PHILOSOPHY
The mission statement of
Richardson & Company, LLP
is to provide quality services consistent with the highest professional standards, while continuing to grow as a profitable organization. In the final analysis, professional competence is our product, and the people who have that competence are our most valuable asset. Developing these people is our most compelling human resources task.
To meet this challenge, we have adopted the following human resources philosophy and goals:
To create a friendly, dynamic work environment under a team concept while maintaining professionalism.
Provide an enjoyable and rewarding environment for all individuals to learn, grow and develop to their fullest potential.
To maintain the perception that our firm consists of only the highest caliber individuals.
Encourage our staff to be involved in and contribute to the community and to professional activities and organizations.
To develop all professionals to their fullest potential through the following:

Progressive Experience and Responsibilities Based on Ability
Performance Review Process
Continuing Professional Education
State Board Certification

Our firm wants all of our staff at every level to be able to experience the satisfaction that results from interesting work well done. Opportunities for career advancement, with gains in skill and experience, are an important part of our environment. In hiring personnel we look for qualified individuals with a record of achievement, high grade point averages and personalities that fit with the culture of our firm. We seek to hire professionals whose goals are to obtain certification and to seek a long-term career in public accounting.

Equal Employment Opportunity

Our Firm is an equal employment opportunity employer and makes employment decisions on the basis of merit. We want to have the best available persons in every job. The Firm's policy prohibits unlawful discrimination based on race, color, creed, gender (including gender expression), religion, marital status, registered domestic partner status, age national origin, ancestry, physical or mental disability, medical condition, sex, genetic information, sexual orientation, political activities/affiliations, military or veteran status, or any other basis made unlawful by federal, state, or local laws.