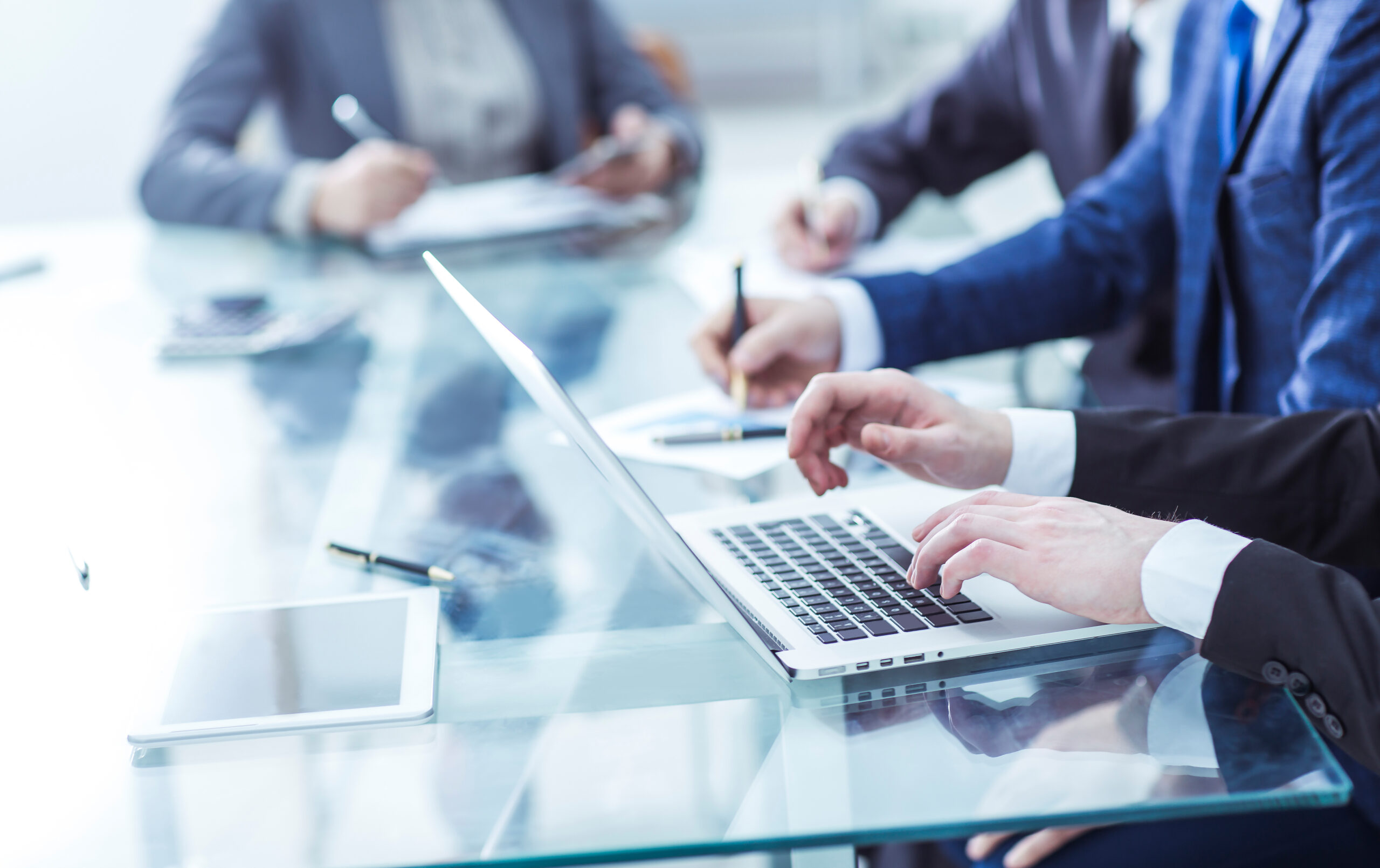 Richardson & Company, LLP is a member of the Center for Audit Quality of the American Institute of Certified Public Accountants (AICPA) and participates in the AICPA National Peer Review Program. We were among the first firms to register with the Public Company Accounting Oversight Board (PCAOB) created by the Sarbanes-Oxley Act to inspect firms that audit SEC registrants. All firms that join the Center for Audit Quality agree to adhere to published quality control standards and submit to peer reviews and inspections of their practice every three years. We have passed all of our peer reviews and PCAOB inspections. Our peer reviews cover the entire period our firm has been in existence.
It is our firm's policy to promote a culture of quality that is pervasive throughout the firm's operations through the development of its system of quality control. The quality control policies for our accounting and auditing practice are described in detail in our firm's Quality Control Document. Our policies and procedures cover each of the elements of quality control established by the Auditing Standards Board of the AICPA. All members of our firm are responsible for understanding, implementing and adhering to these policies and procedures. The adequacy of our quality control system and our compliance with that system are independently evaluated every three years through a peer review.
We also demonstrate our commitment to providing quality service in many other ways, including:
Emphasizing the importance of ethics and integrity in every decision we make.
Recognizing our obligation to the public as well as to our clients.
Conducting engagements in accordance with clients whose concern for reputation and integrity is similar to our own.
Organizing, staffing and managing engagements to provide for appropriate levels of technical competence, experience, supervision, and review.
Undertaking quality control reviews of selected engagements to assure compliance with professional standards.
Promoting the growth of our firm primarily by referrals from existing clients satisfied with the quality of our services.